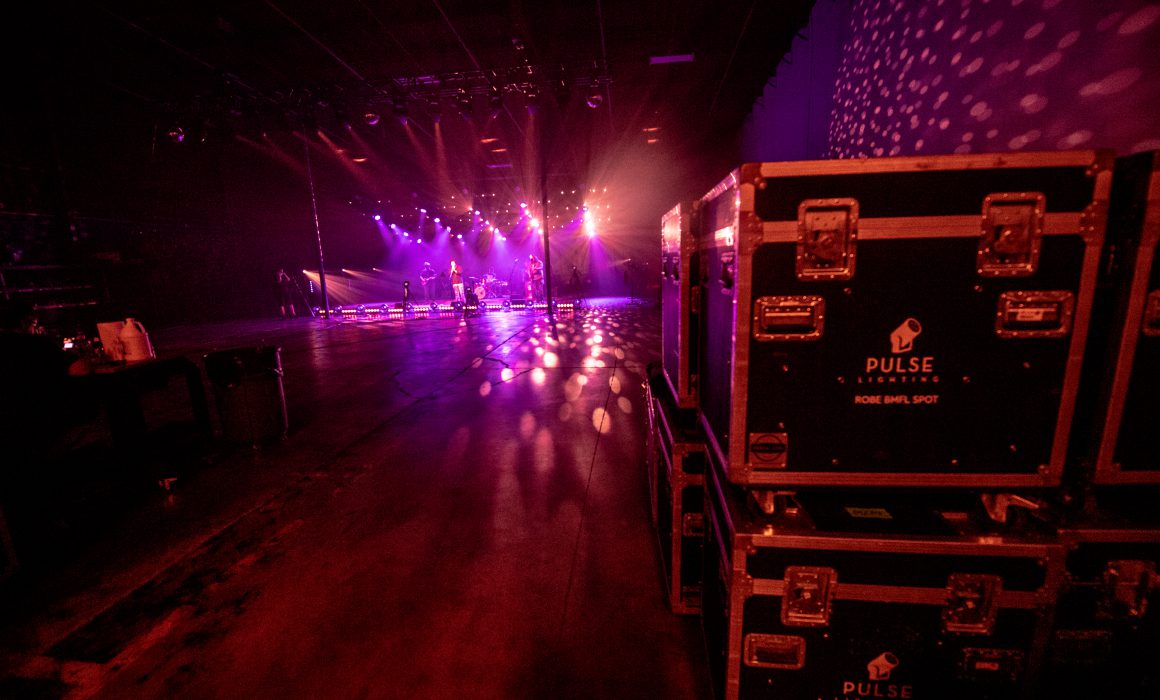 Pulse Lighting is seeking an experienced Technical Services Manager to join our growing team. Founded in 2005 by brothers Paul and Preston Hoffman, Pulse Lighting has grown from a small concert lighting business to one of the premier players in music and event lighting nationwide. Our mission is to bring a strong and dynamic visual edge to any event, anytime, anywhere. We value the talents and abilities of our employees and seek to foster an open, cooperative and dynamic environment in which individuals can learn, grow and thrive.
The Technical Services Manager (TSM) will oversee the Technical Services Department (TSD), which is responsible for the care, repair and maintenance of Pulse's extensive inventory of lighting equipment.
The TSM will work cooperatively with warehouse and inventory control managers to prioritize repair schedules and ensure that each project has the required equipment.
The TSM will oversee all repair technicians and help touring staff enhance technical skills.
This is a permanent, full-time position located in Nashville, TN. Candidates must live in the greater Nashville area or be willing to relocate.
Work Hours:
Pulse Lighting is open from 9am to 5pm, Monday through Friday, except for company-observed holidays. The standard workweek is 40 hours.
Due to the nature of the live events industry, the regular work schedule is occasionally adjusted to include nighttime, weekend and holiday work.
Job Benefits:
PTO and paid holidays

Group health insurance plan offered January 1, 2023

Family and medical leave

Continued education and professional development



Job Responsibilities:
Maintain and oversee a clean, organized, well-staffed, well-equipped Technical Services Department.

Work cooperatively with the management team to ensure equipment availability for upcoming projects.

Maintain lighting inventory and asset management – to include barcoding, labeling, and ensuring the online equipment database is current and accurate at all times.

Develop a master project schedule and maintain the online project calendar

for TSD.

Hire, schedule and manage TSD repair technicians. Approve weekly hours for payroll.

Provide technical direction and guidance to team members.

Provide quality assurance review of new and existing equipment.



Required Qualifications:
Previous

experience with production in the entertainment industry.

Extensive experience with electronic and electro-mechanical maintenance and repair

Proficiency in equipment inventory management

High level of organization and attention to detail

Ability to handle high-pressure situations and tight timelines

Ability to learn and master our rental management software, Current RMS

Strong troubleshooting and critical thinking skills

Excellent written and verbal skills

Strong grasp of general warehouse safety principles

Managerial experience. Comfortable with directing repair technicians with an eye towards Pulse best practices and standards

Professionalism when interfacing with clients as required to ensure needs are met
Please submit resumes to jobs@pulselighting.com