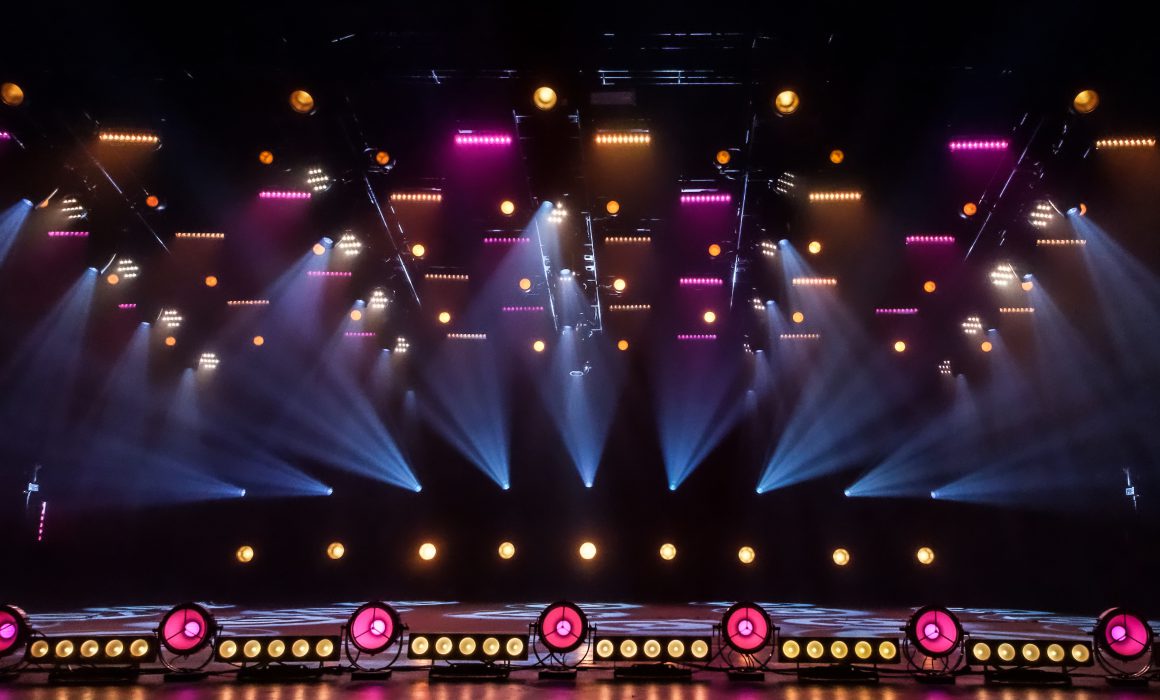 As the music industry shifts its focus from live concerts to video streaming, production design remains essential in creating atmosphere and captivating audiences. With professional lighting and plenty of space, Pulse Lighting is the ideal location to stage live or pre-recorded streaming performances.
The 20,000 square foot Pulse facility houses an expansive performance space with a newly designed festival-style lighting rig, a separate control room for crew, artist hospitality areas, and six loading docks, including one at ground level.
For a daily flat rate, artists will have access to the Pulse studio and all its amenities for up to 12 hours. Artists may choose their own audio, video and streaming vendors, or select from the Pulse list of preferred vendors.
Offerings include:
Exclusive access to the space for up to 12 hours per day
A large festival-style lighting rig overhead
A custom lighting floor package specific to each performance
Standard black soft goods package surrounding the stage area
All essential lighting crew, including the designer and operator
High speed internet service for streaming and uploading
Electrical service and distribution
Referrals to audio, video and streaming vendors
Pulse Lighting is located at 901 Space Park North in Goodlettsville, TN, just 15 minutes north of downtown Nashville. Contact Pulse at 615.301.8500 or send an email to sales@pulselighting.co for inquiries.