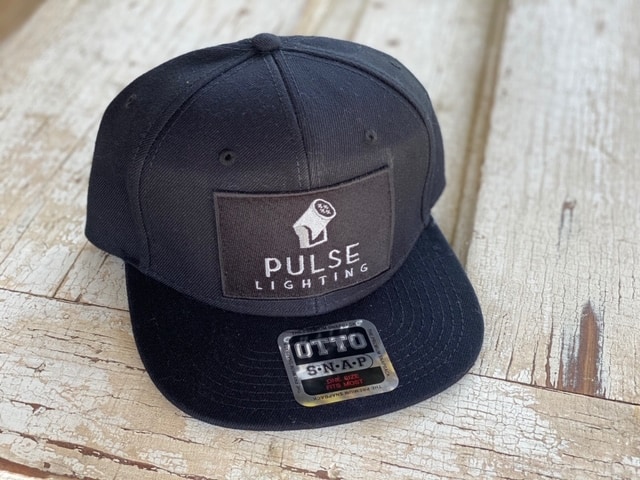 Pulse hats and t-shirts are now available for presale!
With every shirt or hat you buy, you are making a valuable contribution to the Pulse team, as we are one of the many production companies hit hard by the COVID-19 pandemic. When we see you in this gear down the road, we'll know you had a hand in helping us through!
To place your order, visit KiNDDESiGNS.
If your closet is full, but you would like to make a donation to our fundraiser, please use the button below.