The Devil Makes three is the trio of guitarist Pete Bernhard, upright bassist Lucia Turino, and guitarist and tenor banjo player Cooper McBean. The native New Englanders came together in Santa Cruz, California, with Bernard and McBean having been bandmates in high school who went on to play punk rock before forming Devil.
Lighting Designer Mikey Cummings created a romantic, gothic mood for their tour supporting the new album Chains Are Broken. Creating a vibe that is both ceremonial and bohemian, the glowing candelabra complement the band's poetic musical narratives that are best described as Americana, with strong influences of bluegrass, country, old-time, folk, blues, and jazz.
Chains Are Broken was released in August of 2018 on the label New West Records, and is the group's sixth full-length album.
Mikey Cummings
Lighting Designer
Josh Carroll
Lighting Operator
Pulse Lighting
Equipment Provider
Client since 2019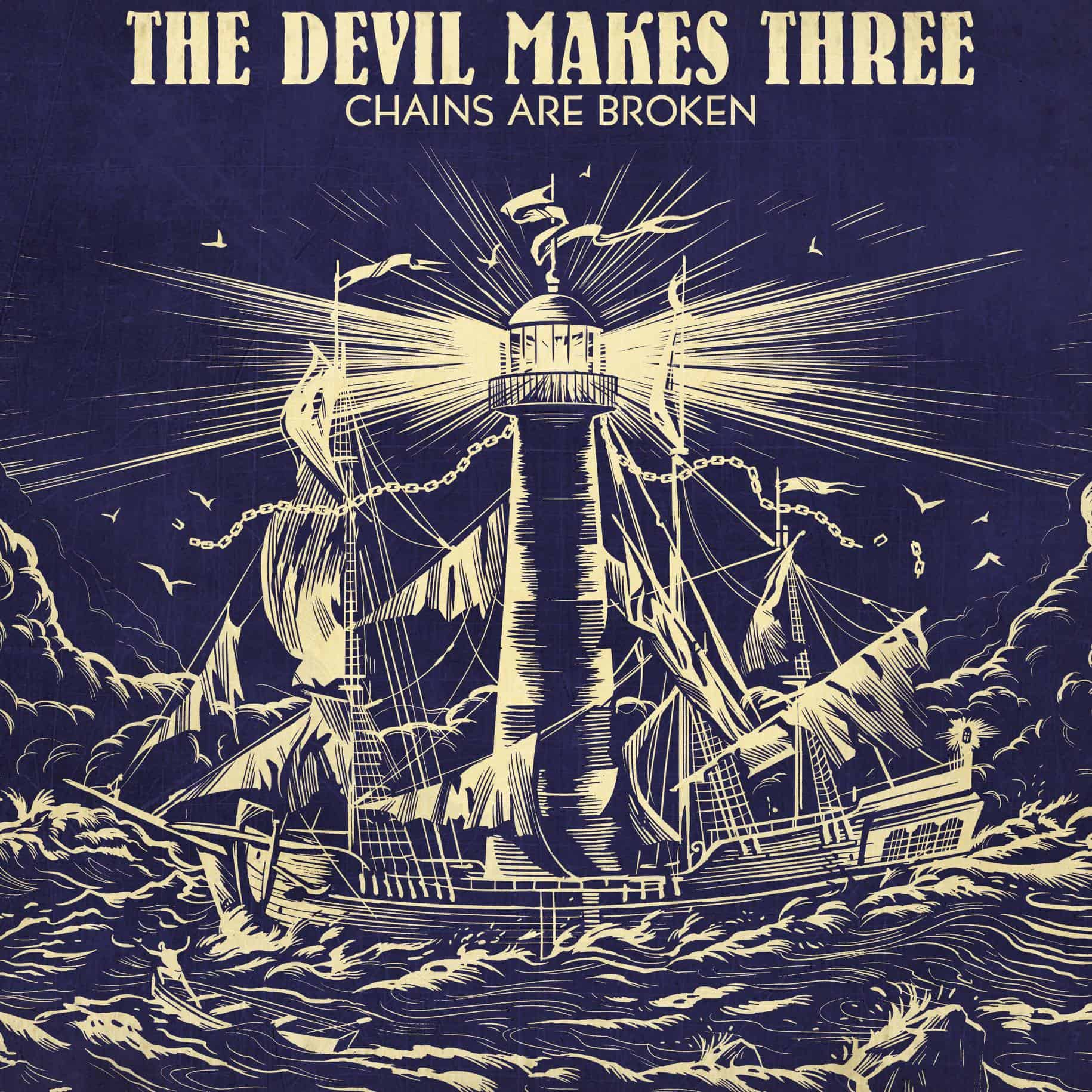 The Devil Makes Three | White Eagle Hall | Jersey City, NJ | January 19, 2020 | ©2020 William Marks Photography | www.williammarksphotography.com